Eco Friendly
SQL Server Observability
SQL Servers are at the heart of every business. Issues can lead to outages, prolonged downtimes, and revenue loss.
SQLWATCH gives you eyes on efficiency, security, and configuration, with real-time dashboards and regular analysis reports and planting some trees! All of this without breaking the bank!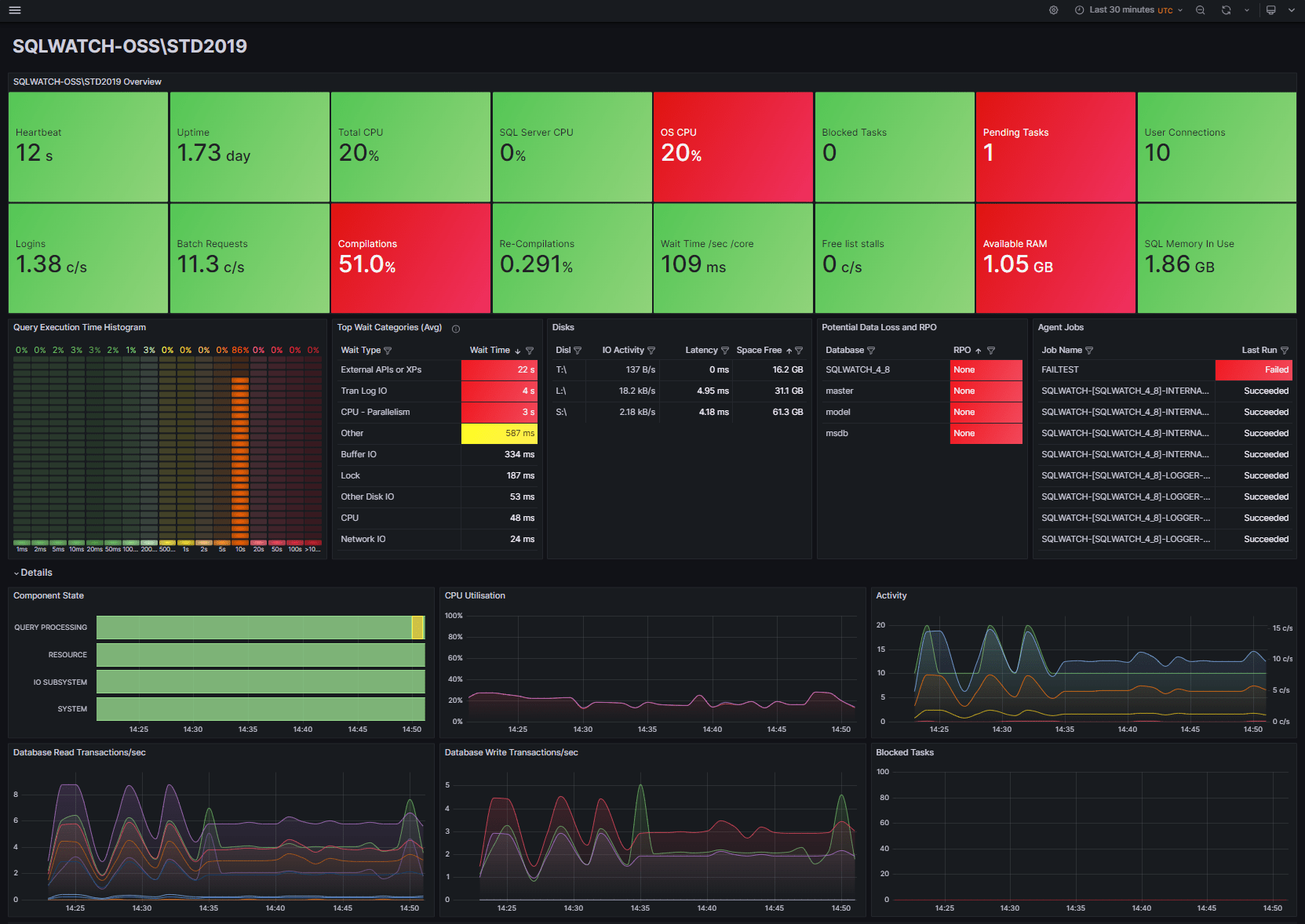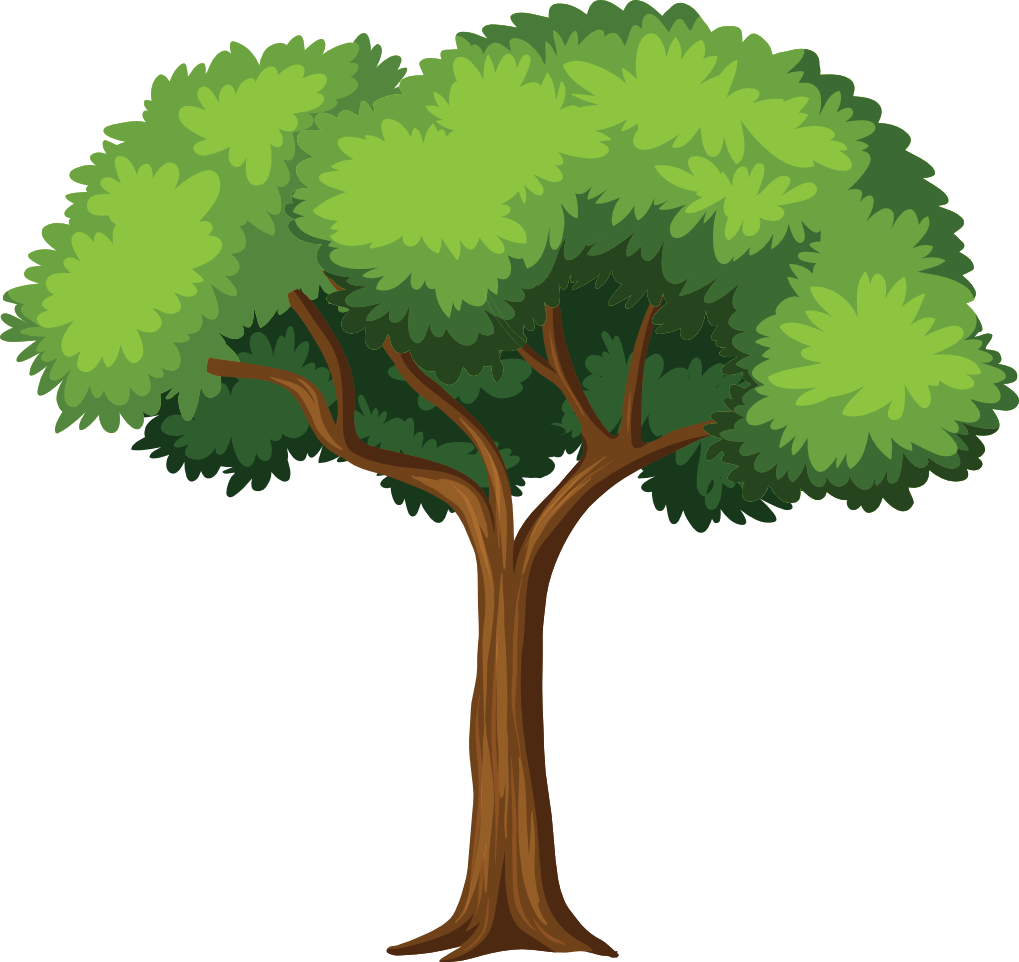 24/7 Monitoring and Observability

Stay on top of your SQL Server Estate
Get all your SQL Servers on a single screen for better visibility.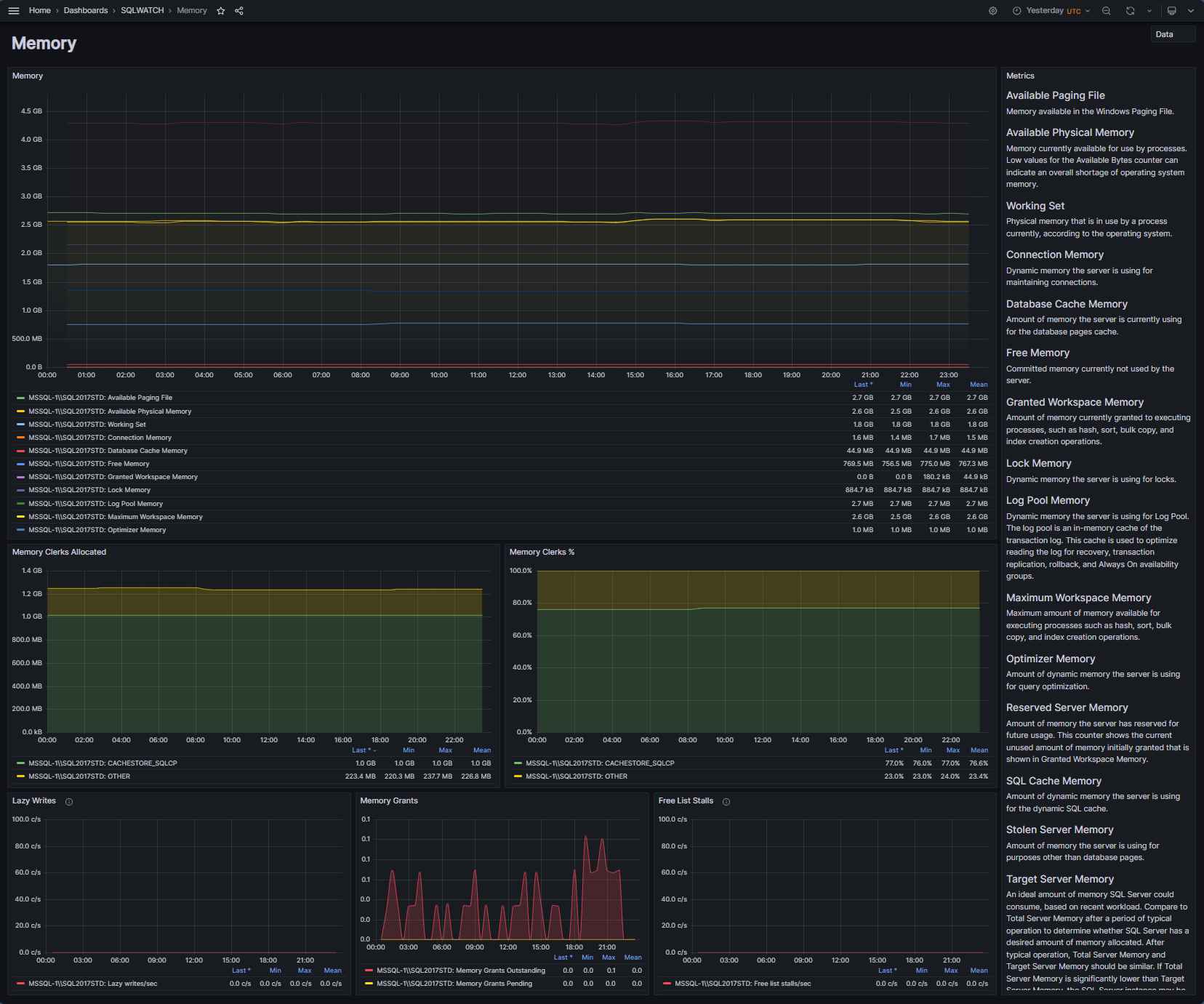 Performance Data
Collects performance data for issue solving, debugging, trend analysis, performance optimisation and cost reduction.
Configuration Audit
Tracks configuration changes and provides configuration recommendations based on your actual workload.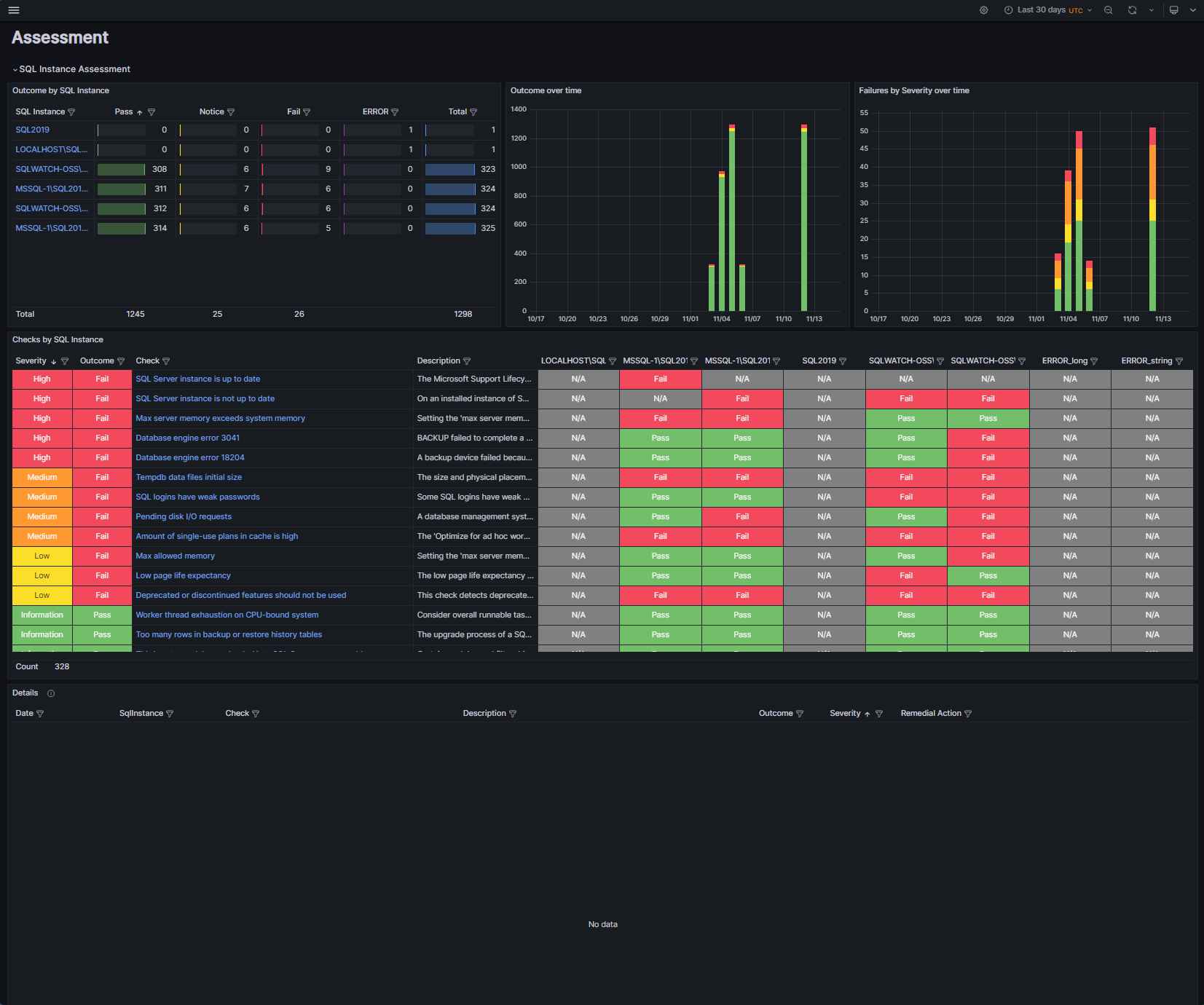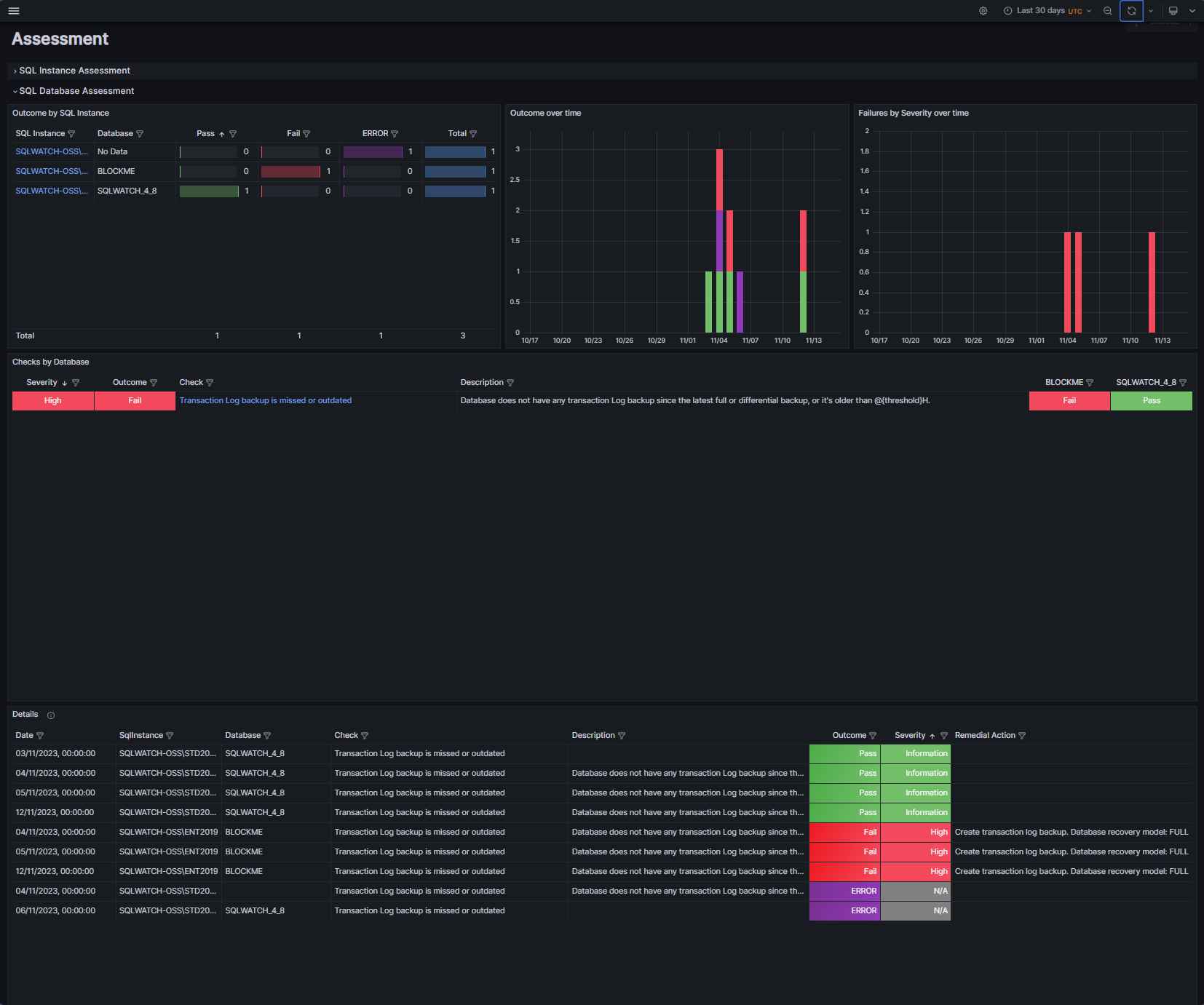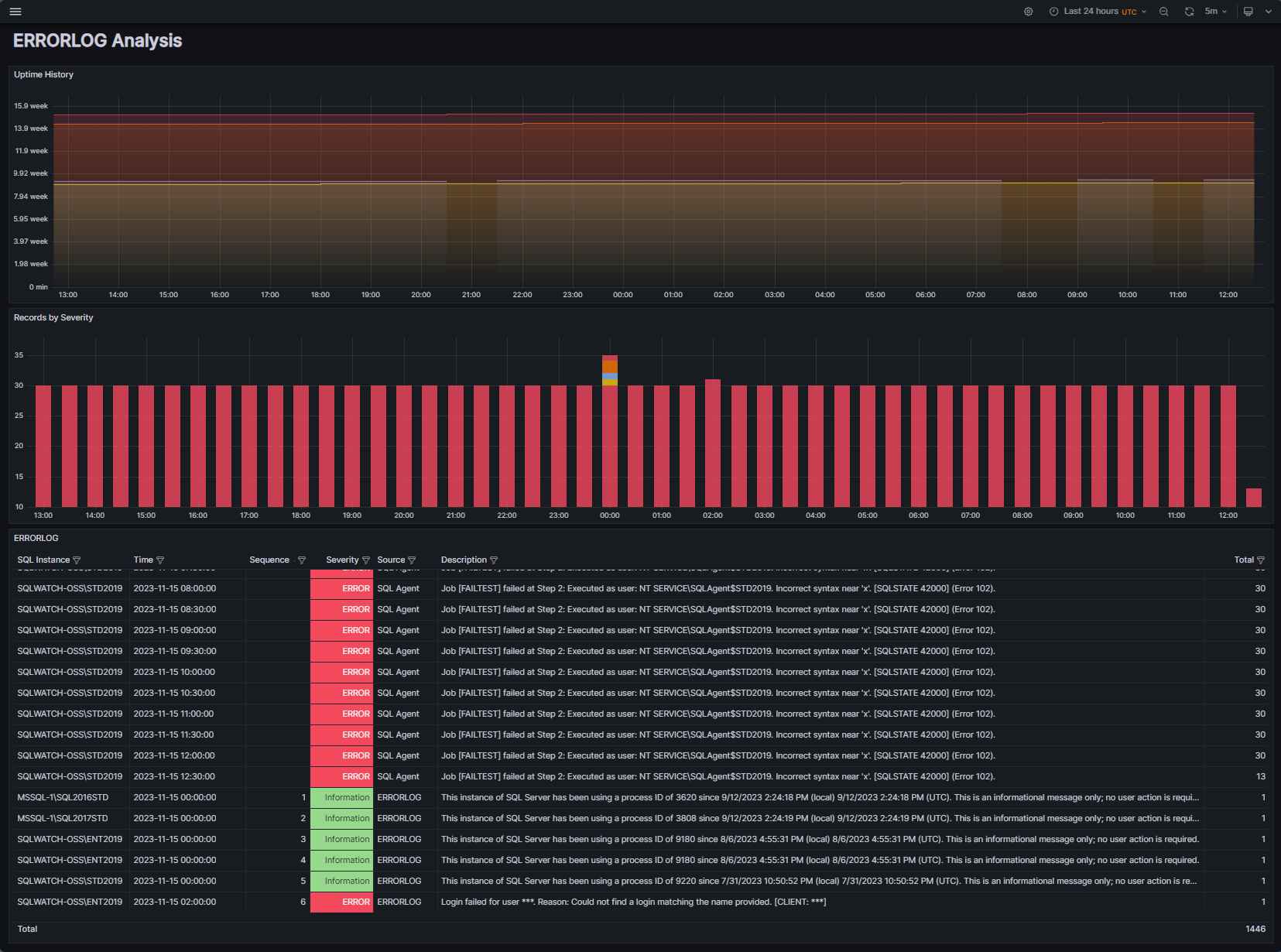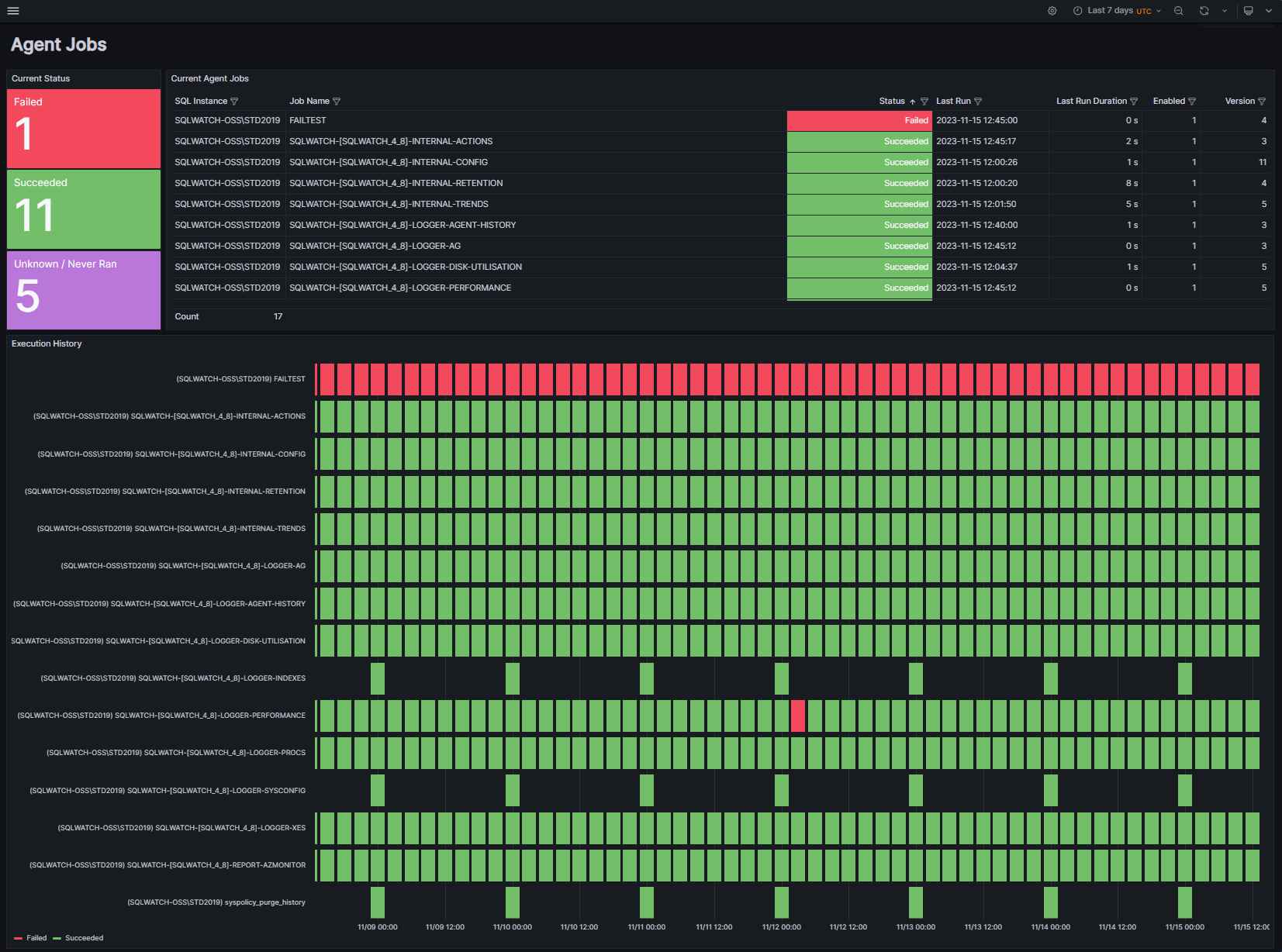 Issue tracking
Our API collects and analyses SQL Server's ERRORLOG and provides insight into security, performance and stability issues.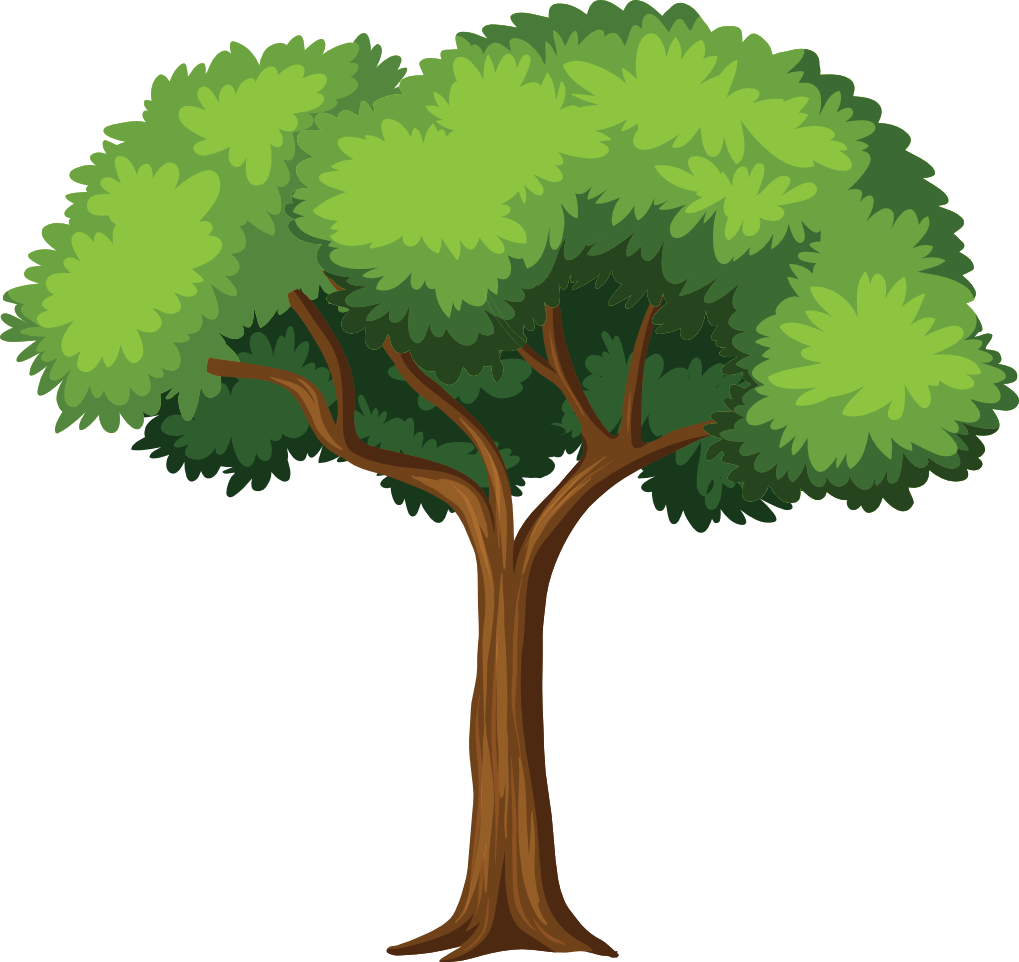 Pricing
The Open-Source version will always be free and is licensed under the MIT license.
SQLWATCH Cloud comes with optional DBA support should you require help with your SQL Servers. Contact us for details.