Open Source SQL Server Performance Monitor
Monitor everything and find bottlenecks across your entire estate. Because every environment is a production environment for someone.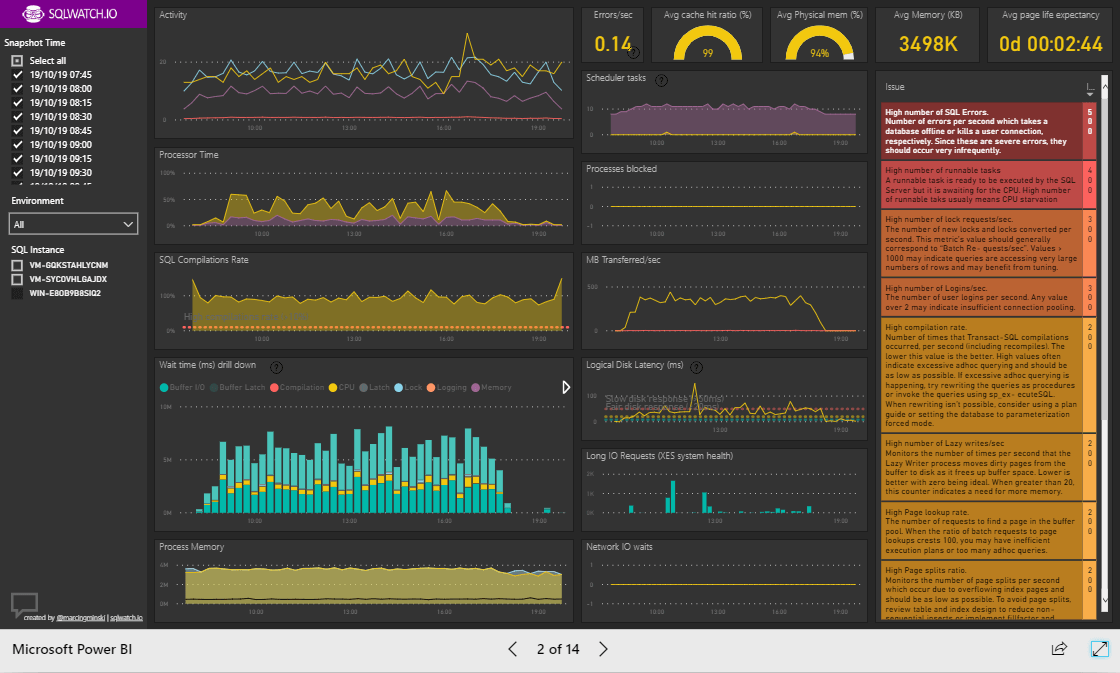 Simple, one-line installation with

dbatools
Install-DbaSqlWatch -SqlInstance YourSQL1, YourSQL2
Offline installation methods available. You can deploy a DacPac in SSMS or directly from Visual Studio Database Project.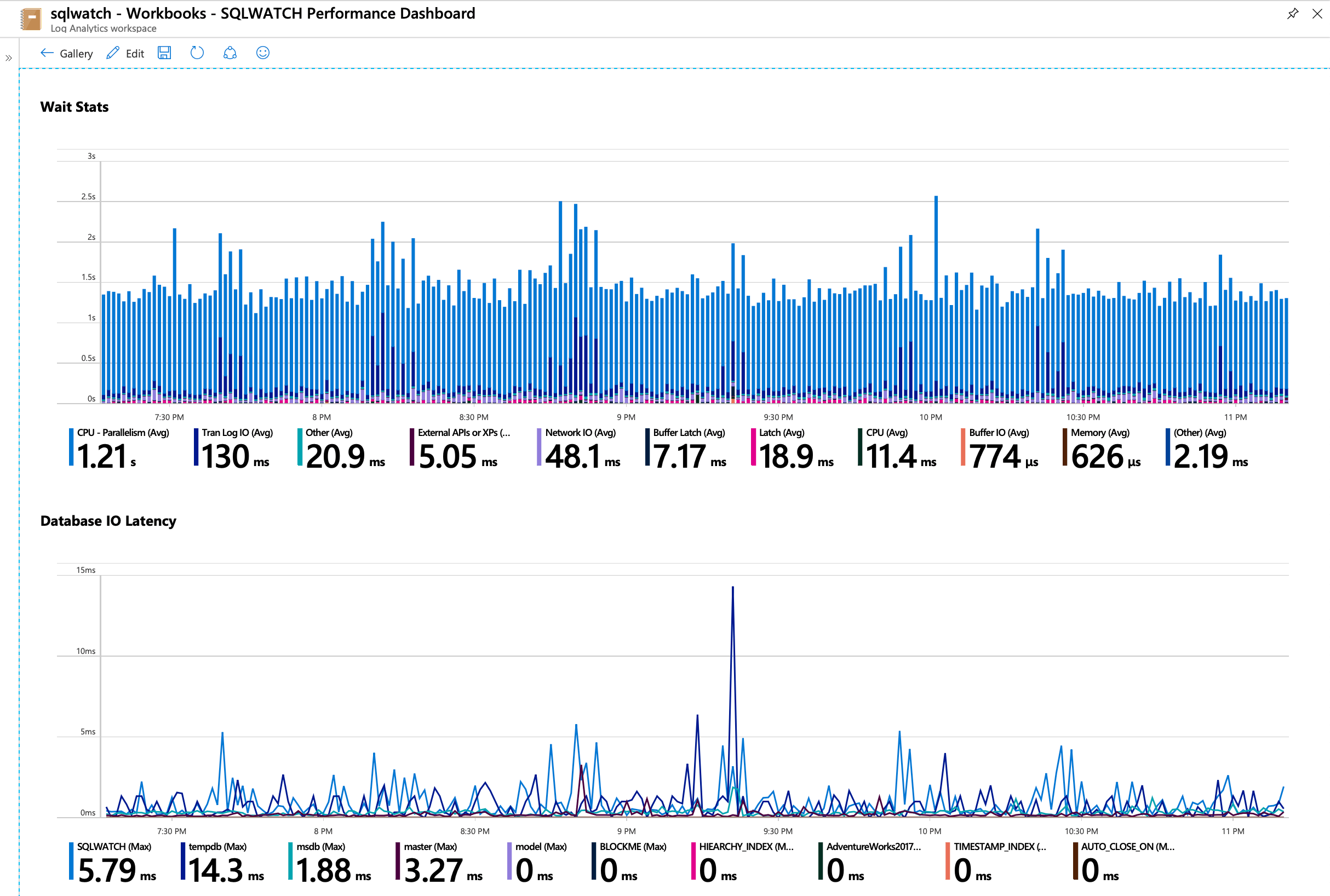 Push data to Azure Log Monitor
Customisable alerts and integrations.
Email, Push, HTTP POST, Webhook, You pick…