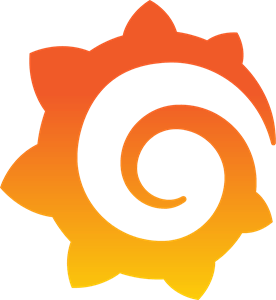 Real-time Grafana Dashboards
Coming soon. Subscribe for updates.
SQL Server Monitoring Framework
Open Source and free. Because every environment is a production environment for someone.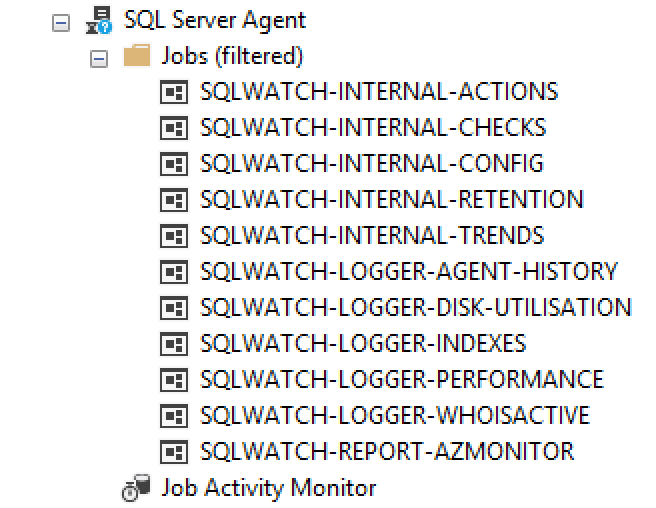 Performance data logger written in T-SQL
Power BI Dashboard for data analysis and recommendations​
Driven by SQL Agent or Windows Task Scheduler​
Local data collection to a local database​
Lightweight with minimal overhead​
Designed for long term storage​
Decentralised, every instance monitors itself​
Perfect for large environments.​
No limit on number of monitored instances​
Optional central repository for improved reporting​
Simple, one-line installation with dbatools

Install-DbaSqlWatch -SqlInstance YourSQL1, YourSQL2


Offline installation methods available
Deploy DacPac in SSMS or directly from Visual Studio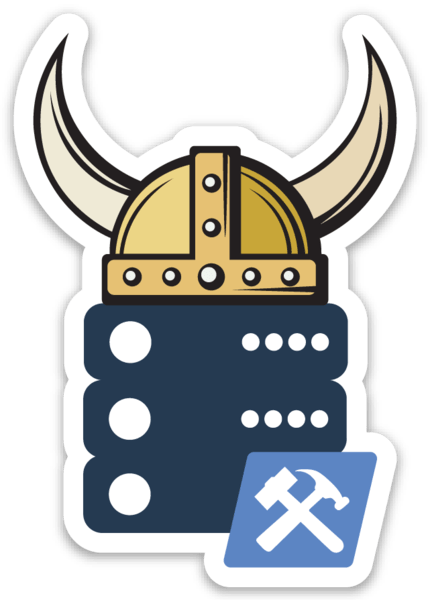 Customisable alerts and notifications
Customisable alerts. You decide what alerts you're getting

Customisable templates. You can change what the alerts look like: Plain text, HTML, JSON, XML

PowerShell based

actions for almost limitless integrations

Send Push notifications to mobile phones

Run executables and SQL Commands

Webhooks integration

Send Push notifications to messaging platforms: Slack, MS Teams

Send Emails
Install-DbaSqlWatch
-SqlInstance
SQLSERVER1,SQLSERVER2,SQLSERVER3
-Database
SQLWATCH
If you need help, please check our documentation first. If you do not find what you are looking for, or if you think there is a bug, please check GitHub Issues. Alternatively we are also getting started with a user forum. If you are still facing issues and want to talk to me, you can find us on Twitter, or our Slack Channel where you can also find other SQLWATCHers. 
Slack is a collaboration platform (similar to the good old IRC) where the SQL Community has its own place. It is free to join but you will require an invite. The Community is managed by fantastic Chrissy LeMaire from dbatools and you can obtain an invite on their website: https://dbatools.io/slack/