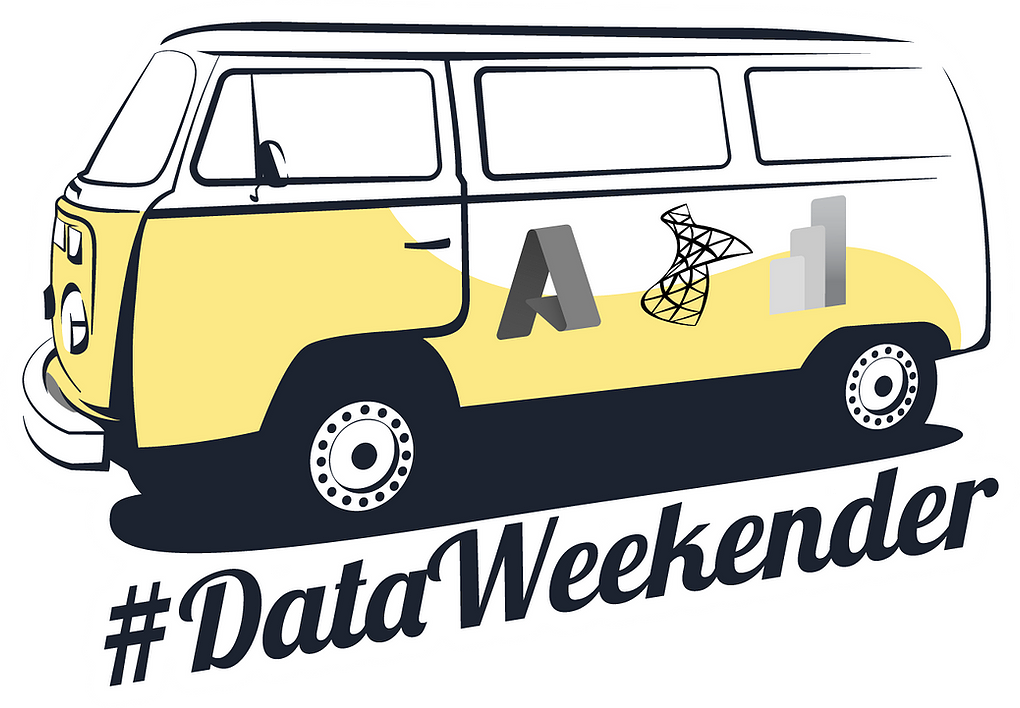 Are you looking to improve your data platform skills and learn something new this Autumn?

If you would like to attend a great online virtual conference with fantastic community speakers who prepared talks on a variety of subjects for you to enjoy, then you should consider DataWeekender.

There are six tracks and seven sessions throughout the day across a range of subjects. There is something for everyone.

Dataweekender runs on a Saturday, so you don't need time off work, it is free to attend, so there is no cost to you. A plethora of fabulous, knowledgeable speakers is prepared to share their knowledge with you.

If you want to improve your skills this Autumn, then sign up today. If you have been previously and are planning on attending again, please sign up for the event.
You can find the schedule on the Dataweekender website and sign up for the event on their Meetup page.